Made Objects

/ MATERIAL EXPLORATIONS



---
Paper 2019

I learned to bookbind with Suzi Cozzens. What an inspiring woman who leapt from the professional culinary craft to the intricate art of bookbinding. She started anew at RISD to pursue the paper arts long after most people would even think of going back to college, but it was worth it. I fell in love with her passion, too.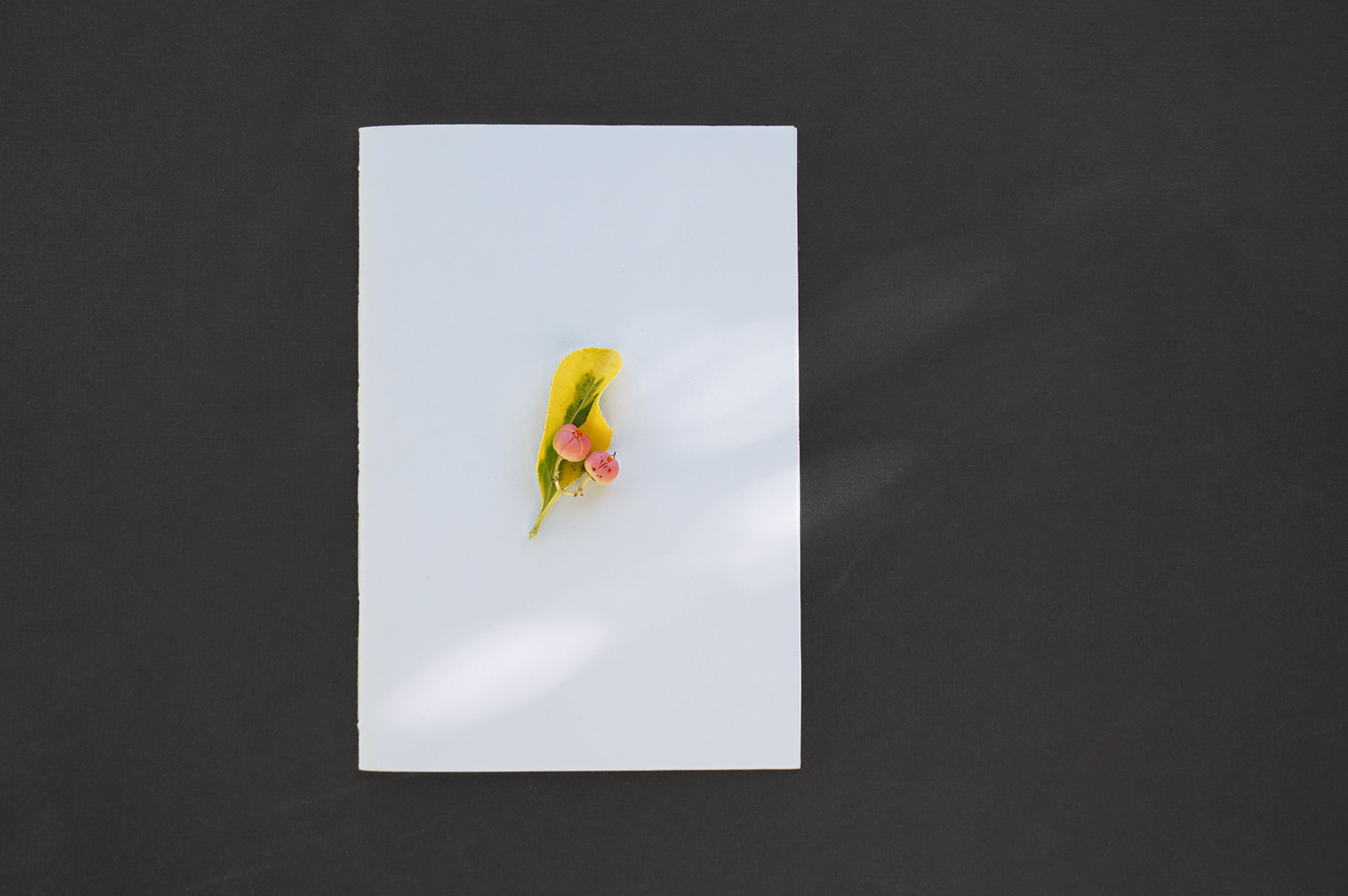 ---
Wood 2019

I thought I despised woodworking until I learned how to use woodworking machines. The lathe is an absolute joy for creating round objects, and the planer shaves to perfection. Below is a storage console I built from pine, and sanded and polished until it was soft as a baby's bottom.


---
Bendy, Betty, and Bob

(foam & acrylic)
2017

Silly and asymmetrical: these random key words guided my form language for this project. The resulting sculptural teapots are a delight to look at from every angle!
---
Metal
2016


Hours of feel-good repetition helped these cold-worked form studies come to life.

---
Fabric & Polyfill
2016


As an Industrial Design Intern at Klear Vu, I developed a new line of home textile products for the college-student audience. Named the Perfect Corner Triangle Pillow, this design is a timeless, functional, and simply geometric upgrade from the clunky ol' backrests in big box stores.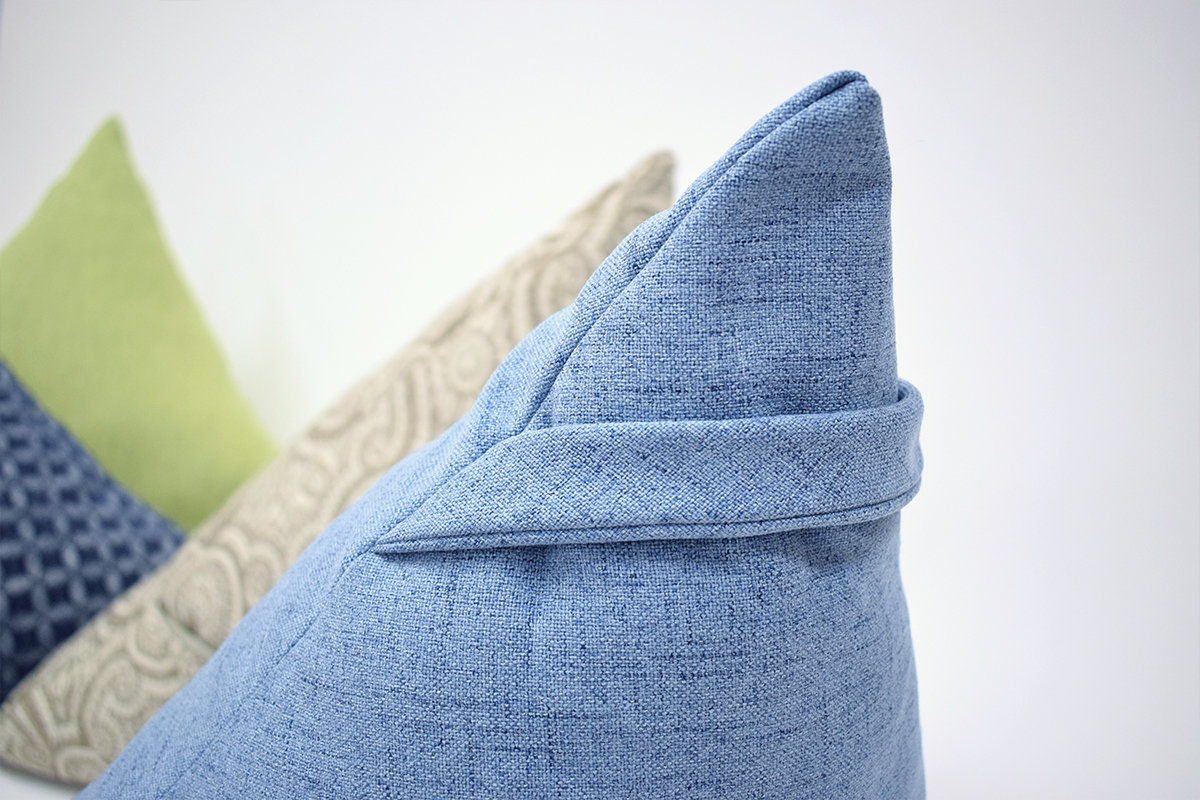 ---
Retail Playhouse

(lasercut plywood, acrylic, wire, paper)
2017
Finally, I had access to the lasercutting tools that allowed me to build a playhouse of my dreams! Centered around ethical consumption, this retail playhouse celebrates the fun of mix-and-match apparel while educating its visitors. Clothing racks that twirl and spin, revolving mirrors, and a quiet reading nook where fashionistas learn how to slow down and become experts in reuse and repair make up this playful concept.
---